<< Nov 21, 2005 @ 23:31 >>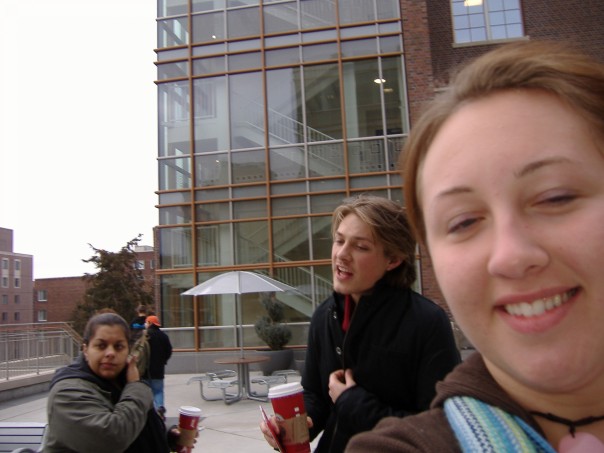 I must be slipping in my old age. Mother Fucking Taylor Hanson at Coffman, unscathed.
Reader Comments...
74 (#074)
I'm very surprised that you are not in jail at the moment, being suspected of the death of mother fucking Taylor Hanson. A real man finishes the job he started.
Jesse found that photo on the interlink for me. I didn't even know he was here. What kind of minions don't notify their overlord of these things in a timely manner, HUH? I'm looking at you Paul and Jesse.
MMMmmm bop!
666 (#1049)
Okay let me get this strait, is this a website that is all about Hanson, or one that would rather kill them?
666 (#1049)
I am flippin confused!!!
There can be only one!
Add a Comment...