<< Jan 3, 2006 @ 10:28 >>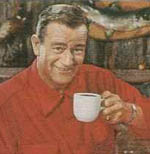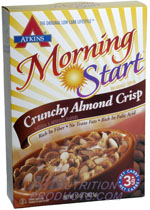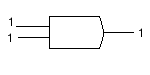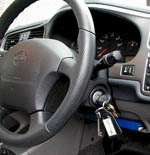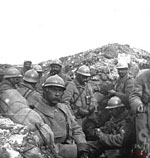 Reader Comments...
not TKwong (guest)
Hooray!
But what does it say?
Pull my finger, cowboy, first thing in the morning
and
start my fire with a lot of men!
not TKwong (guest)
That's sort of what I assumed. Zach is all about lot's of men.
I cup nuts and drive firemen to war?
I drink breakfast and drive flaming men?
I had a cup of coffee this morning and started a flame war.

That's 7000 words, btw.
We have a weiner.
not TKwong (guest)
Damn it all.

-Thomas
That would have been funny if it weren't for the and gate. The and gate just made it sad. Poor lame Zach. Just think of how much time you'll have to make geek jokes when your department gets closed!
Add a Comment...